Top Choice Renovations is a Family owned licensed and insured remodeling business with many years of experience! We at Top Choice Renovations pride ourselves in providing the BEST interior remodeling service at the most affordable prices.
Our services include Complete Home Renovations, Kitchen remodeling, Tile, Marble, Wooden floors, Bathroom Remodeling, And so much more.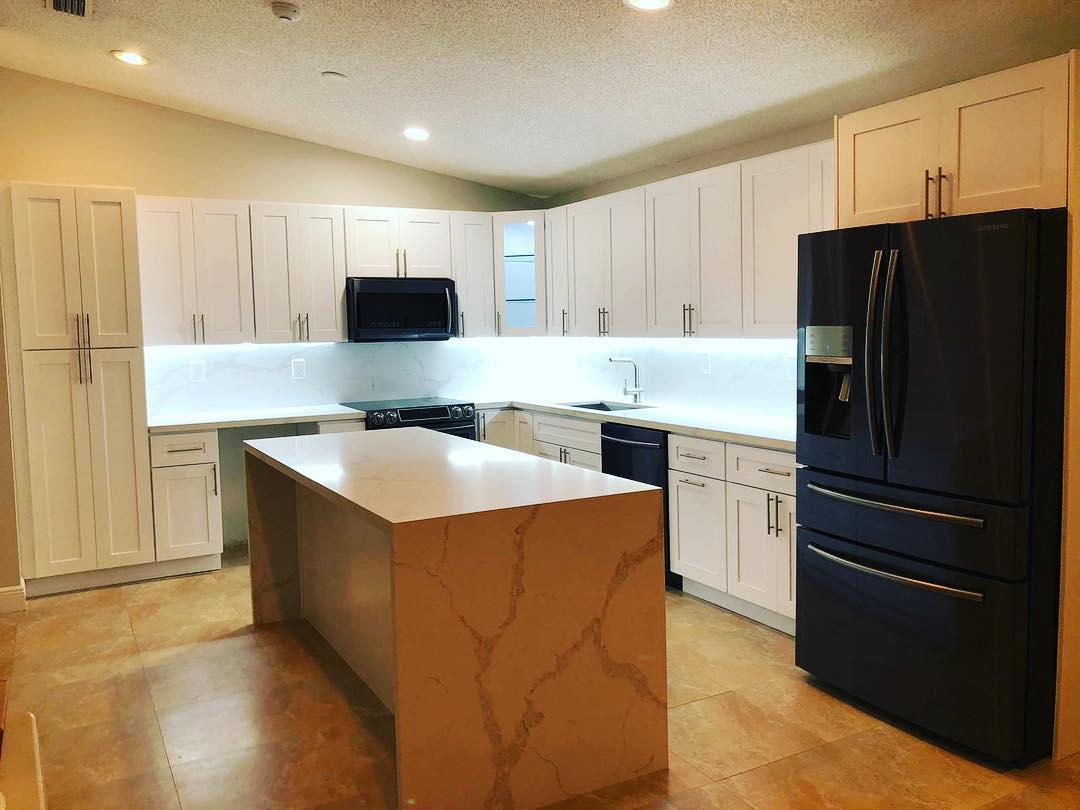 Your Remodeling Specialist in Custom-Made Countertops and Cabinets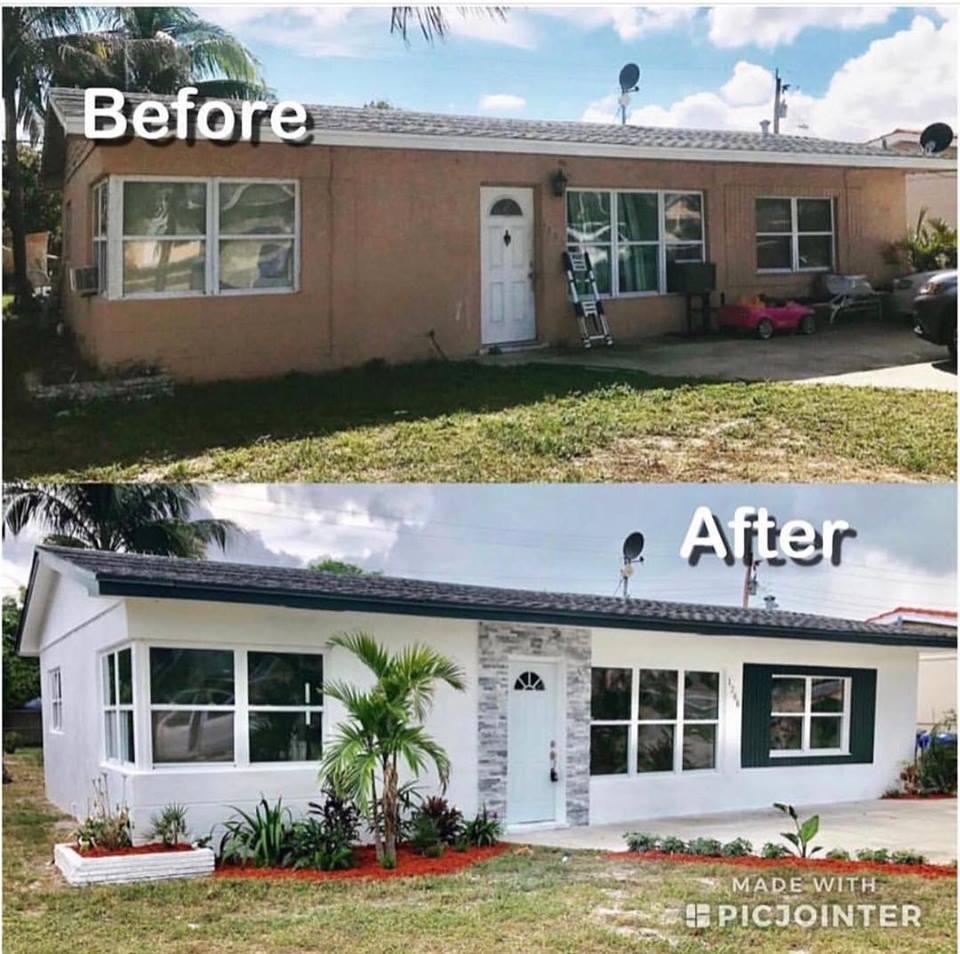 Top Choice Renovations have over 30 years in combined experience in Home Remodeling, Renovations and Repair.
We are General Contractors in Florida specializing in Kitchen Remodeling, Bathroom Remodeling, Basement Remodeling ,Additions, Total Home Remodeling and Repair for Homeowners, Property managers, & Business owners .
We provide Total Home Remodeling and Repair Solutions for Residential and Commercial Clients.